NOTHING IS MORE IMPORTANT TO US THAN ERADICATING CHILD LABOR AND ETHICAL LABOR PRACTICES.
---
We At Ornate Rugs Are Committed To Adhering To Socially Responsible And Ethical Labour Practices. Nothing Is More Important To Us Than Eradicating Child Labour And Having The Chance To Promote Our Communities With Opportunities Of Education For A Better Future.
Through Our Continued Effort, We Are Proud To Be Able To Contribute To The Pakistani And Afghani Economy By Providing Long Term And Sustainable Employment Opportunities To A Large Number Of People.
We Support Care & Fair (Pakistan), Who's Ideology Is To Combat The Issue Of Child Labour Through Building Schools In Poverty Stricken Areas, Which To Date Has Involved In The Set Up Of Over 18 School Projects And Growing.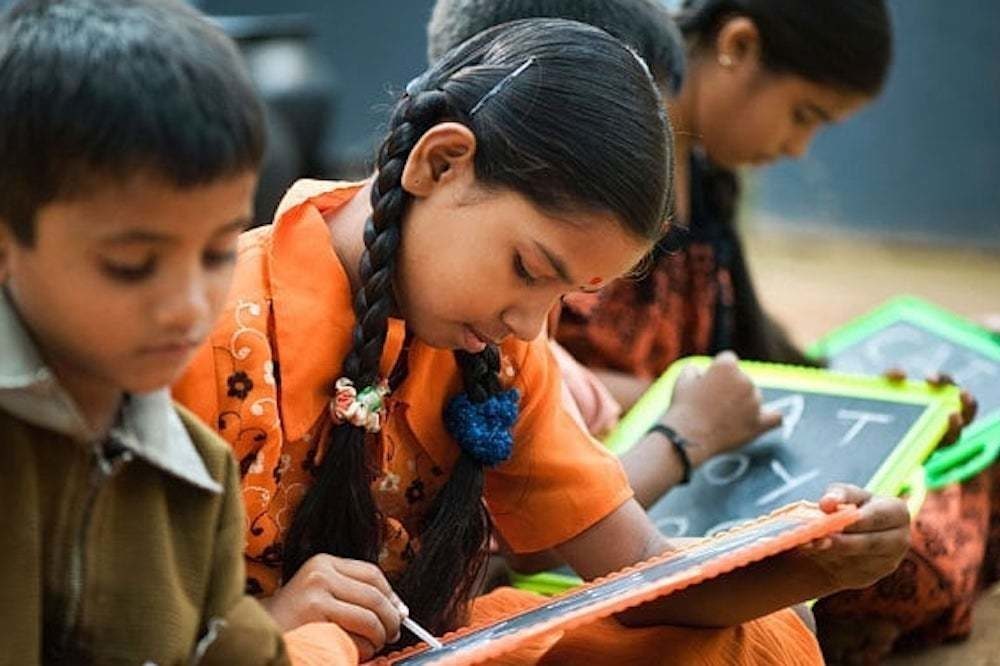 Goodness Is The Only Investment That Never Fails