1
Idea Of Ornate Originated In Early 70'S When A School Teacher Of A Remote Afghan Market Town (Maimana) Decided To Make Use Of His Lengthy Summer Holidays By Doing Something Worthwhile.
One Day He Decided To Visit The Local Summer Market For Inspiration And Some Traders Carrying Bright Coloured Rugs On Their Back, Caught His Eyes. Fascinated By The Styles And Colours, He Ended Up Buying Some Rugs And Decided To Sell Rugs During His Time Off. After A Few Days, He Joined The Caravan To Travel South To The More Affluent Capital City. Once There, He Held The Rugs On His Shoulder And Started Roaming The Carpet Bazaar (Chicken Street, As It Was Called) Looking For Merchants To Buy These Rugs From Him. He Managed To Sell A Few Rugs But He Learned That The Majority Of The Traders Were Looking For More Muted Coloured Rugs.
2
On His Journey Back, He Kept Thinking Of The Ways To Turn Bright, Vibrant Traditional Coloured Rugs Into More Muted And Light Coloured Products. He Came Home And Started Experimenting To Lighten The Colours. In An Attempt To Dilute Colours, He Dipped A Rug In Herbal Water And Let It Dry For Days In Sunlight. The Process Worked And The Rug Became Lighter After A Few Days In The Sun. He Did It To More Rugs And Made Another Journey To The Capital. This Time, He Managed To Sell All Of Them In A Single Visit. The Finished Product Was Very Well Received And The Small In-House Single Man Workshop Soon Turned Into A Decent Factory Providing Employment To Local People. Impressed By His Small Venture, He Expanded This To A Full Time Job. Today, His Family And Sons Carry This Legacy To Around The World, Winning Awards In The Process.
3
This Little Venture In Early 70'S Lead To The Foundation Of Our Modern Day Factories. The Washing And Drying Techniques Have Since Been Improved And After We Receive The Rugs Woven By Women From Remote Villages, They Are Collected In Our Factory And We Conduct All The Quality Control And Final Processes In-House. Our Bespoke Orders Are All Done In House From The Very Start Of Spinning And Dying Wool To The Final Product. This Level Of Control Helps Us Provide Bespoke Services To Our Clients With Confidence. All Processes Done Under One Roof Result In Lesser Errors And Manufacturing Faults And Lead To Happier Customers 🙂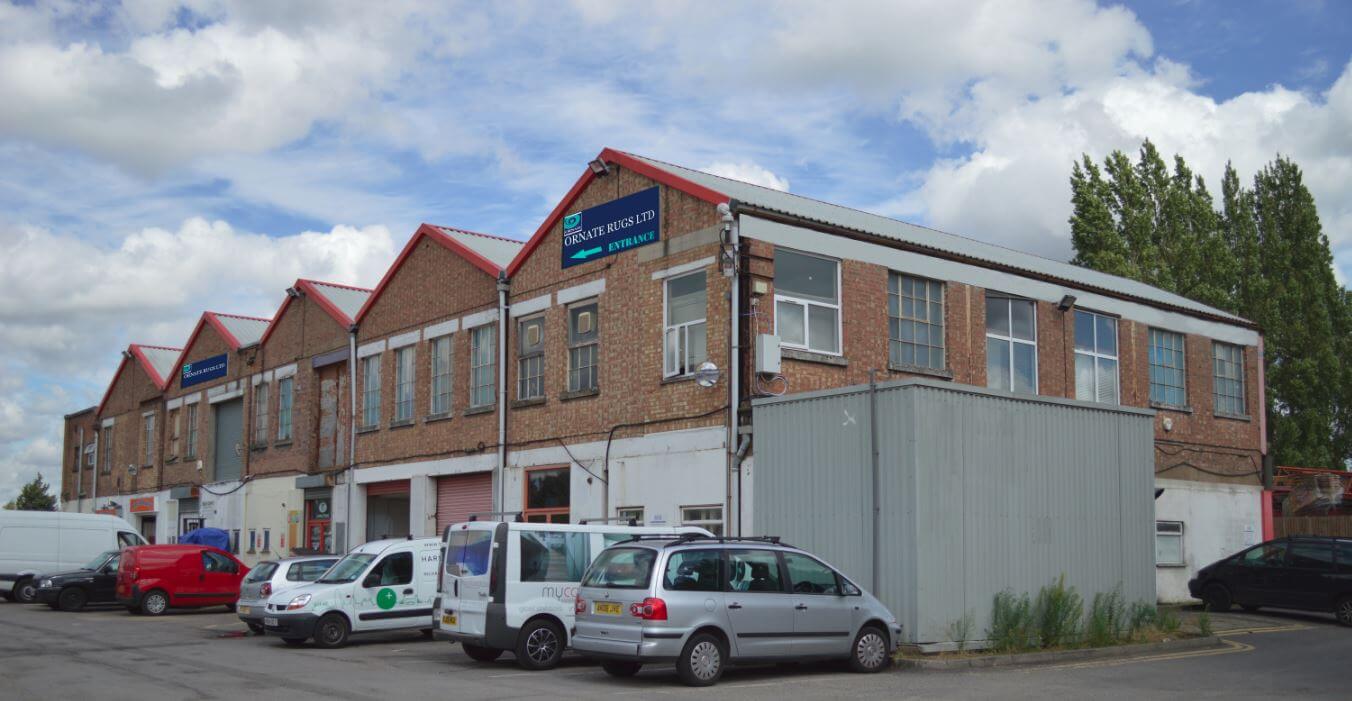 4
In 1999, We Decided To Open Our First Ever Western Showroom In London, UK. This Was Our Attempt To Showcase Our Products To Our Trade Clients Without Them Having To Make A Journey To Thousands Of Miles Away To The East. We Have Since Been Very Proudly Involved In Various Projects With Five Star Hotels, Well Known Interior Designers, Rug Specialists And Many More Reputable Organisations.
We Aim To Maintain A Very High Level Of Customer Satisfaction And Would Like To Take This Opportunity To Thank All Our Amazing Clients Who Have Helped Us Reach Where We Are Today. We Look Forward To Keep Building New Contacts In The Industry.